Handcrafted Soap Dish by Dayfeels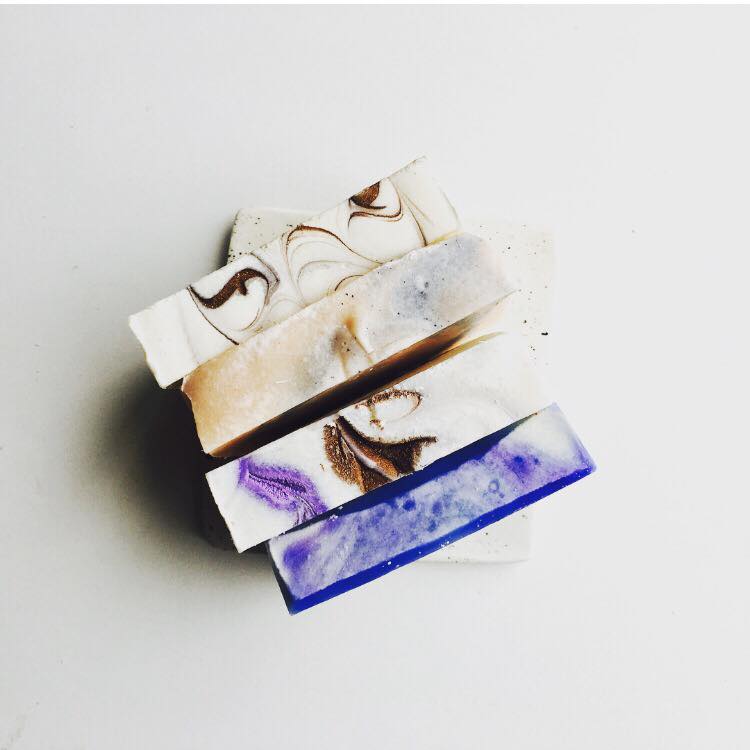 A stunning ceramic soap dish made especially for Apostrophe by the talented Amor Coetzee of Dayfeels. Each Soap dish can hold up to four bars (standing up right) and is perfectly designed to drain water to make your bars last longer, it also has a non-slip underside which is the perfect texture for the bath or shower. 
Each Soap dish has been uniquely hand crafted by Amor at her studio in Cape Town.